Social Kitchen
Social Kitchen, meet our bloggers
TUTTOFOOD 2021
We present the Tuttofood bloggers of the Fiorani team
Every day at TUTTOFOOD a blogger from the Fiorani team will present two recipes made with Fiorani products in two cooking shows that will be held at our stand.
Rocco Buffone

Friday 22 October
at 11.00 Hamburger piemontese
at 12.00 Bombette di suino al bacon
Giovanni Castaldi

Saturday 23 october
at 11.00 Carpaccio
at 12.00 Hamburger di chianina
Sara Milletti

Monday 25 october
at 11.00 Hamburger bio
at 12.00 Battuta piemontese
Katia Baldrighi
Tuesday 26 october

at 11.00 Hamburger  magro
at 12.00 Filetti di suino gratinati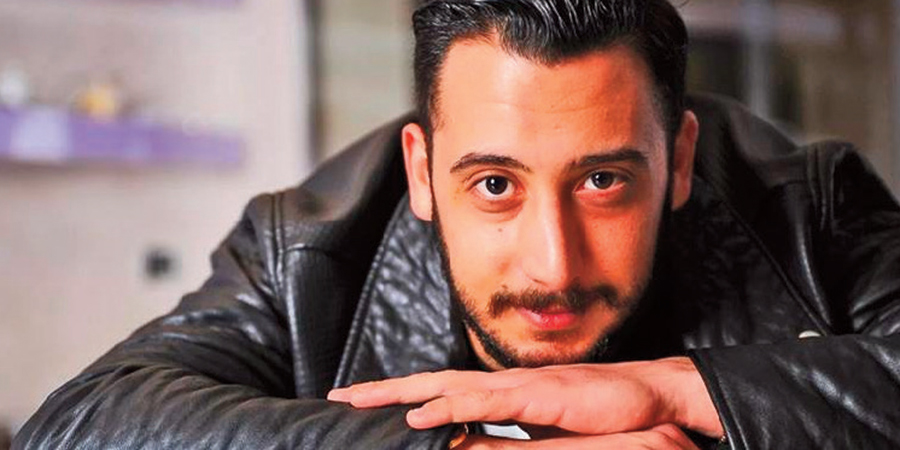 Rocco Buffone
Rocco Buffone was born in Cetraro in 1988. After growing up in the province of Cosenza, in Amantea, he decided to live in Bresciano, in Urago d'Oglio. He works as a chemistry teacher and believes he has achieved his profession, even though he is very homesick. His passion for cooking was born in the university period, out of necessity. That garlic, oil and chilli pasta of the past has been transformed from time to time into increasingly complex dishes, up to the MasterChef Italia masterclass to come to terms with its own passion.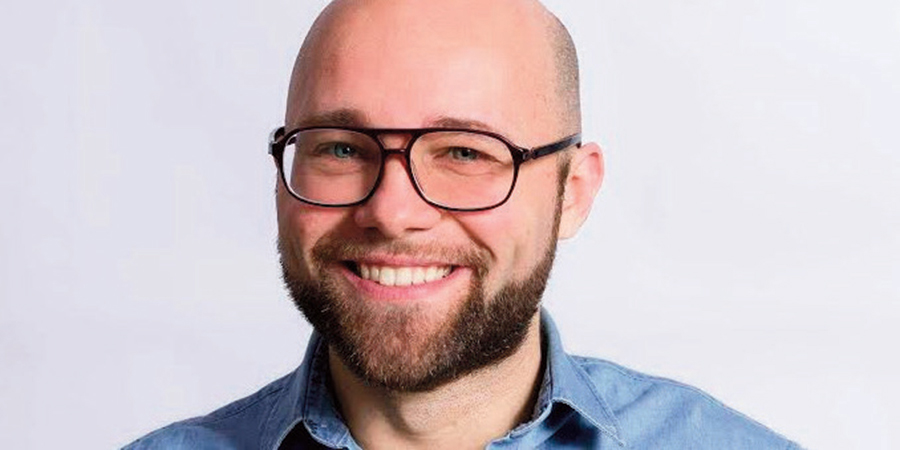 Giovanni Castaldi
Giovanni Castaldi, born in Naples in a hot June 1986, has always been passionate about food. He made his career out of his passion and in 2010 he opened the recipe blog "Peccato di Gola" writing and making video tutorials until he became a real explorer of taste: daily between blogs and social networks he talks about cooking and accompanies his readers on culinary journeys between food and photography.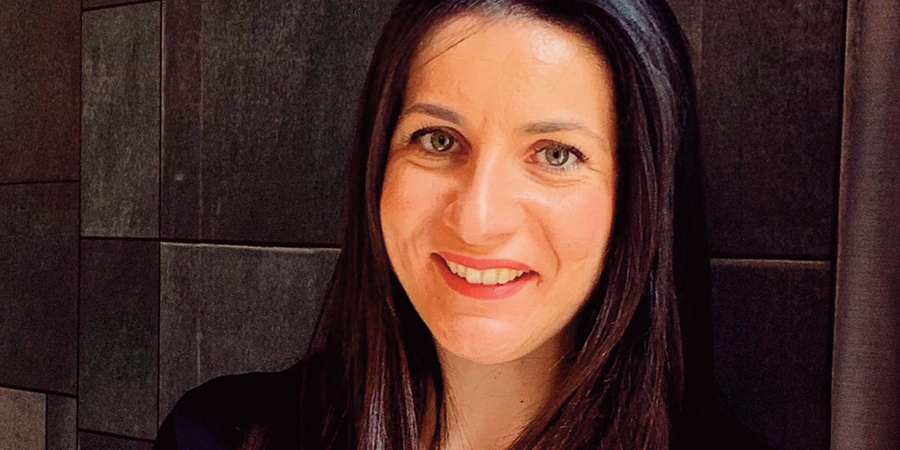 Sara Miletti
Sara Milletti Good fork, blogger and content creator are a tireless curious. In 2010 I decided to bring together my passions (cooking, writing, travel, wine and photography) in a blog "L'Appetito Vien Leggendo". By profession I collaborate with numerous companies related to food, beverage and travel dealing with food writing, food styling, editing, food photography, recipe development, testing of new products, food and wine tours and interviews with chefs. I am also a social media addicted and you always find me connected!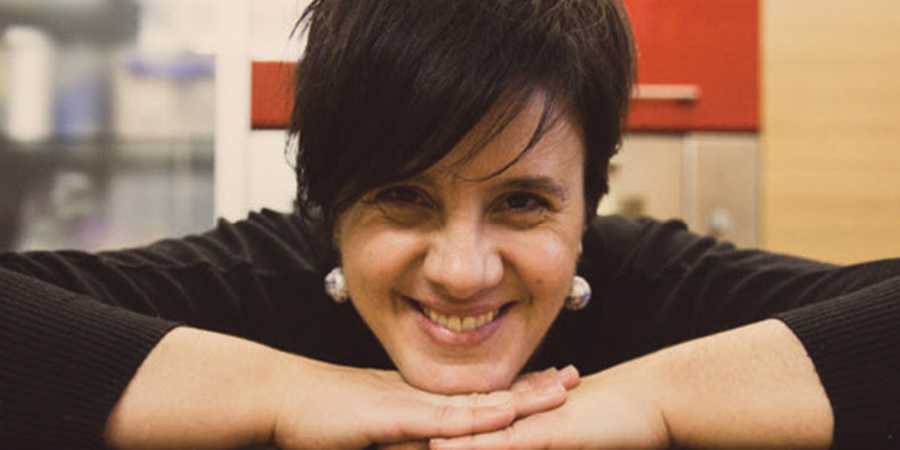 Katia Baldrighi
Katia Baldrighi My name is Katia, Piacentina by birth, 48 years old, by now I consider myself an elderly food blogger since I started my blog 11 years ago and I started working since then with companies that believed in the web and in social networks. I like to cook and my blog fully represents me in all my contradictions: I move from the execution of the most elaborate dish in which no ingredient is missing, to the one where I try to cook everything by simply opening the refrigerator, perhaps semi-empty. I am a compulsive reader of cookery and recipe books and of
nutrition in general, for this reason I am up to date on trends in nutrition.